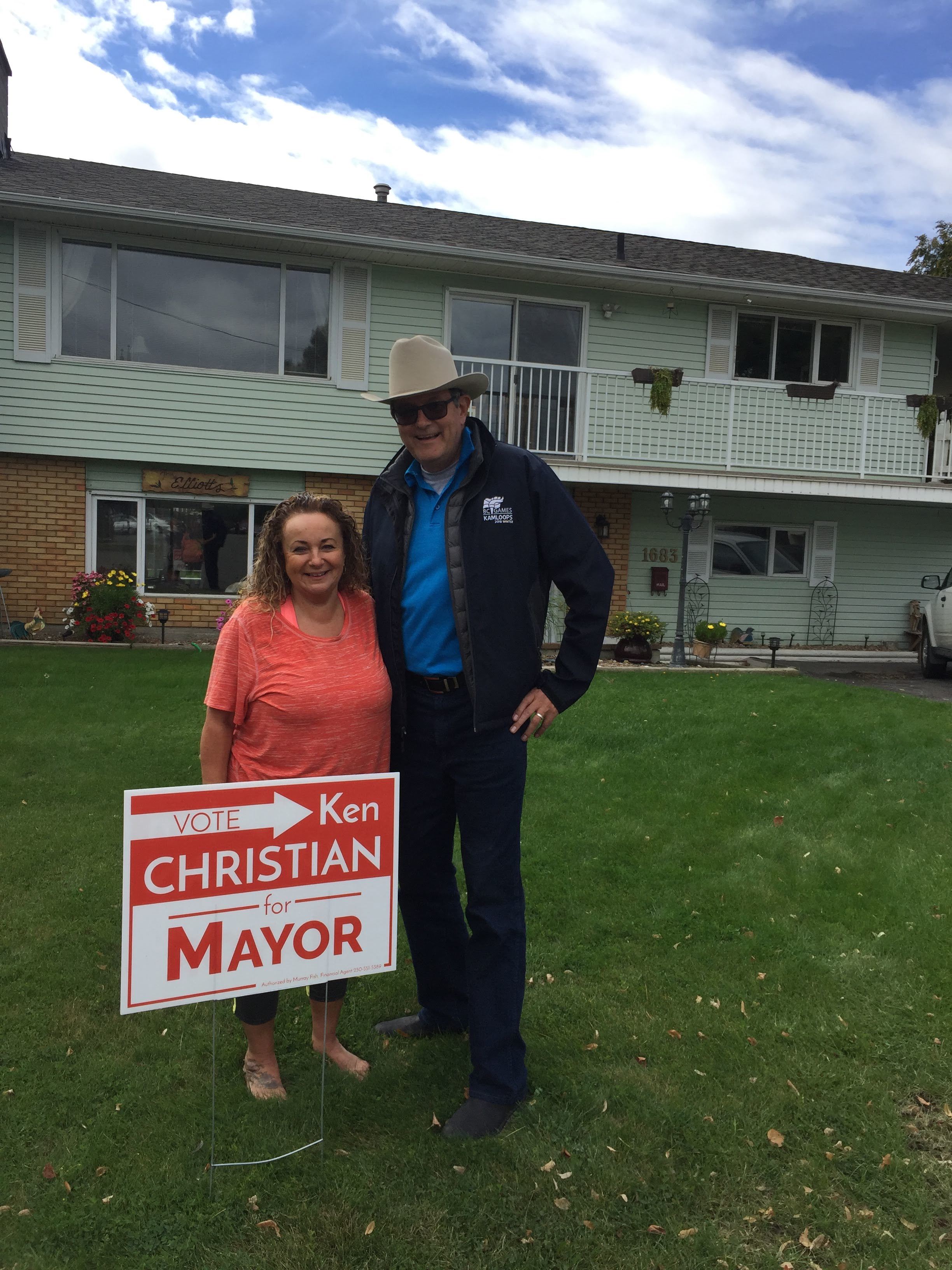 Kamloops needs more affordable housing, but the city is not the only player. Housing is a provincial responsibility and local taxpayers have many other competing priorities for scarce tax dollars. What the city can, and should do, is facilitate senior governments and housing operators getting together to meet an urgent need.
We need additional emergency shelter space complete with wrap around services. We need transition beds to hold individuals undergoing vulnerability assessments until more permanent solutions become available. We need supportive housing with mental health and life skills services. We need subsidized rental housing for seniors, for students, and for those who spend over 30% of their income on housing. We need additional market rental units. And finally, we need affordable entry level housing for purchase by first time home buyers. It is a continuum and we need to pressure senior governments to act on many fronts.
In the past year we have been successful in attracting over 50 million dollars in investment in the housing sector to Kamloops, much of it graciously funded by the Province. That means jobs in construction and in operations. Our role is to identify the need and facilitate planning, zoning and development permitting to get these projects from the design phase to the building and competition phase.
A roof over your head and an address are critical social determinants of health and are integral to a pathway to recovery and wellness.