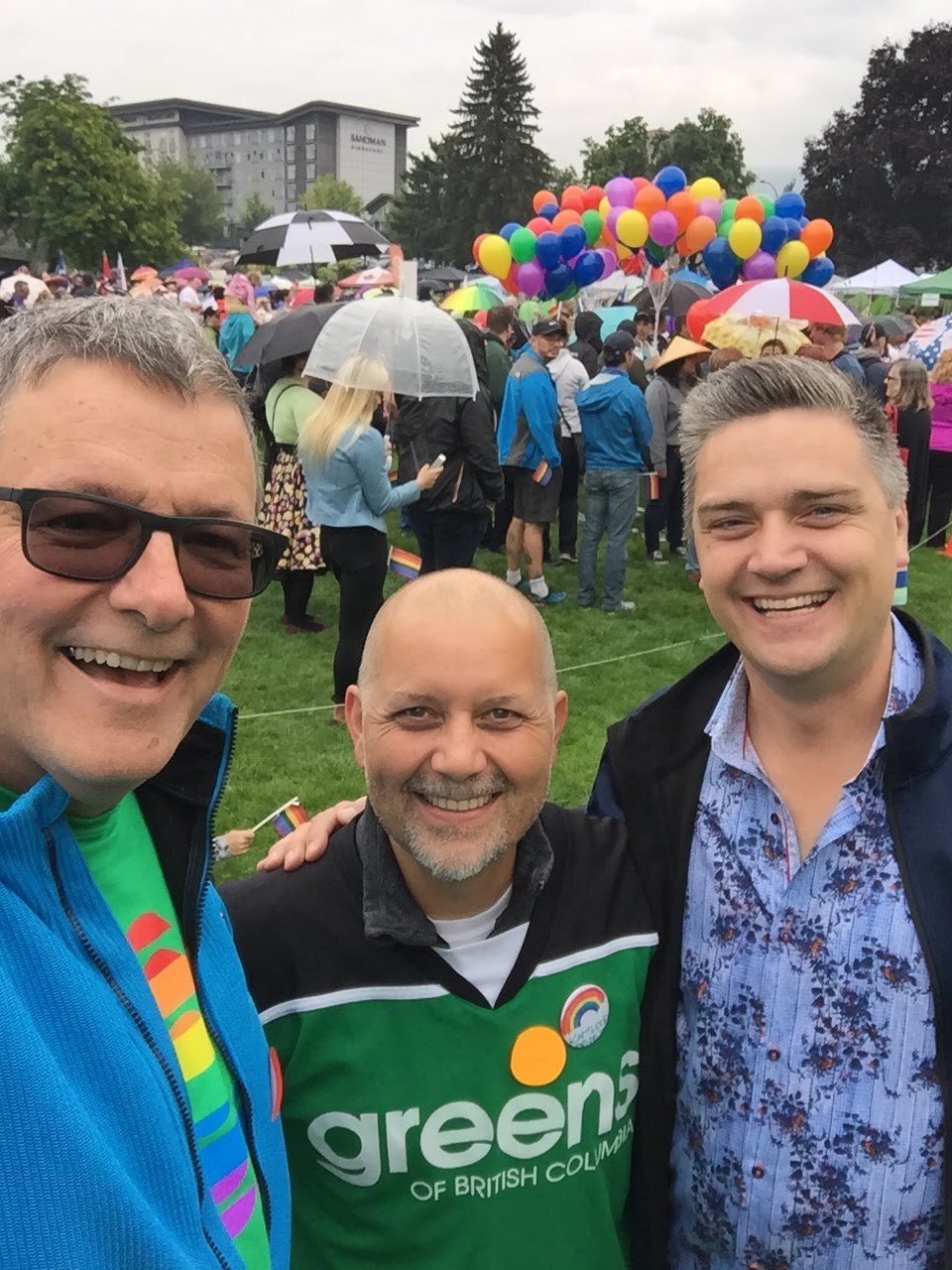 The most important relationship a mayor can build is the relationship with council. While it is important to have vision and goals, they will go nowhere without the support of council. I have worked with council for 6 years and understand and respect their varying ideologies and passions. As Mayor this past year I had the opportunity to lead council. I will continue to work hard to harness those energies and gain consensus and support of the new council.
It is also important to work closely with staff and as CEO maintain a strong working relationship with the CAO and through him with the rest of the staff. I have worked with council on a thorough evaluation and growth plan.
External relationships are critical to ensure Kamloops is promoted, supported and considered. I have worked with MP McLeod in various capacities over the past 20 years. I have worked closely with MLAs Stone and Milobar. I know and enjoy working with Chief Fred Seymour of the Tk'emlúps te Secwepemc. As Fred ends his tenure as Chief, I commit to working closely with his replacement this November and beyond. As a previous chair of the School District I have worked with Chair Wade and their administration. I have worked with and for the Thompson Nicola Regional District for over 30 years, and respect and enjoy Chair Ranta and CAO Sukh Gill.
As mayor, I will ensure Kamloops is represented at Southern Interior Local Government Association (SILGA), Union of BC Municipalities (UBCM) with the help from President UBCM, Arjun Singh and at Federation of Canadian Municipalities (FCM). I have participated at all three of these levels and know firsthand how much they do to support local communities. During my first term, I completed the Local Government Leadership Academy and will encourage councilors to pursue formal leadership and governance training.
Being mayor is about building and leading teams.