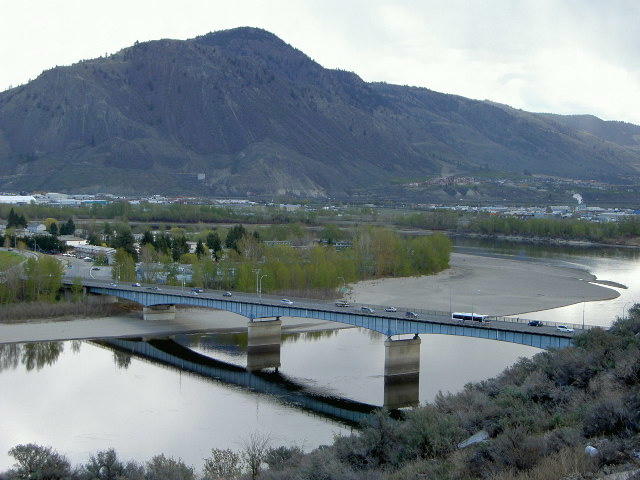 Its not exciting, its not glamorous, it is disruptive to build and maintain but it is the backbone to what we do as a local government. I am a water and sewer guy and have spent much of my professional life working in the industry to ensure safe reliable supplies are available.
Kamloops is blessed to have a state of the art water and sewer plants. We do however need to plan to handle the residuals from these plants. Bio solids from our waste water plant will need treatment and environmentally responsible management. Our solid waste management plan needs updating and now that we have acquired the Owl Road Resource and Recovery Centre we need to integrate that into our plan. Our road network needs constant maintenance and our pavement indices need to be reviewed based upon traffic patterns and load factors. I do not support additional river crossings and would prefer to see additional investment in public transit. We urgently need to work on West Victoria and on Tranquille Road.
With global warming a reality, one of the most urgent needs we face is storm sewer enhancements. Small local area problems like Pembroke Avenue on the North Shore or Curlew Crescent in Valleyview are indicative of a larger problem. Storm events are becoming bigger and more frequent. We need to expand the reach of our storm sewer system and we need to increase capacity of the system in key areas. I commit to open and transparent tendering and adherence to best engineering practices.
As your Mayor I will pay attention to details.